If you want to initially set up your Doorbell PoE camera, please scroll down for a step-by-step guide.
Step 1. Scan to download the Reolink App from the App Store or Google Play Store.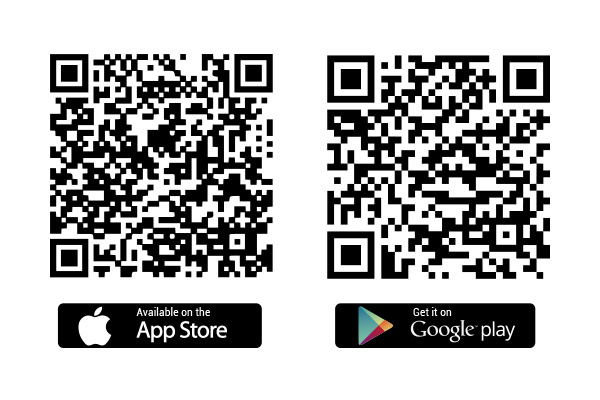 Note: If the Reolink App has already existed, please check if it is the newest. If not, please update it.
Step 2. Power on the video doorbell.
Connect the doorbell to a PoE Switch/Injector or Reolink  PoE NVR to power it on. (The PoE Switch/Injector and Reolink PoE NVR are not included in the package)

Step 3. Launch the Reolink App. Tap the icon

in the top right corner, and scan the QR code on the camera to add this device.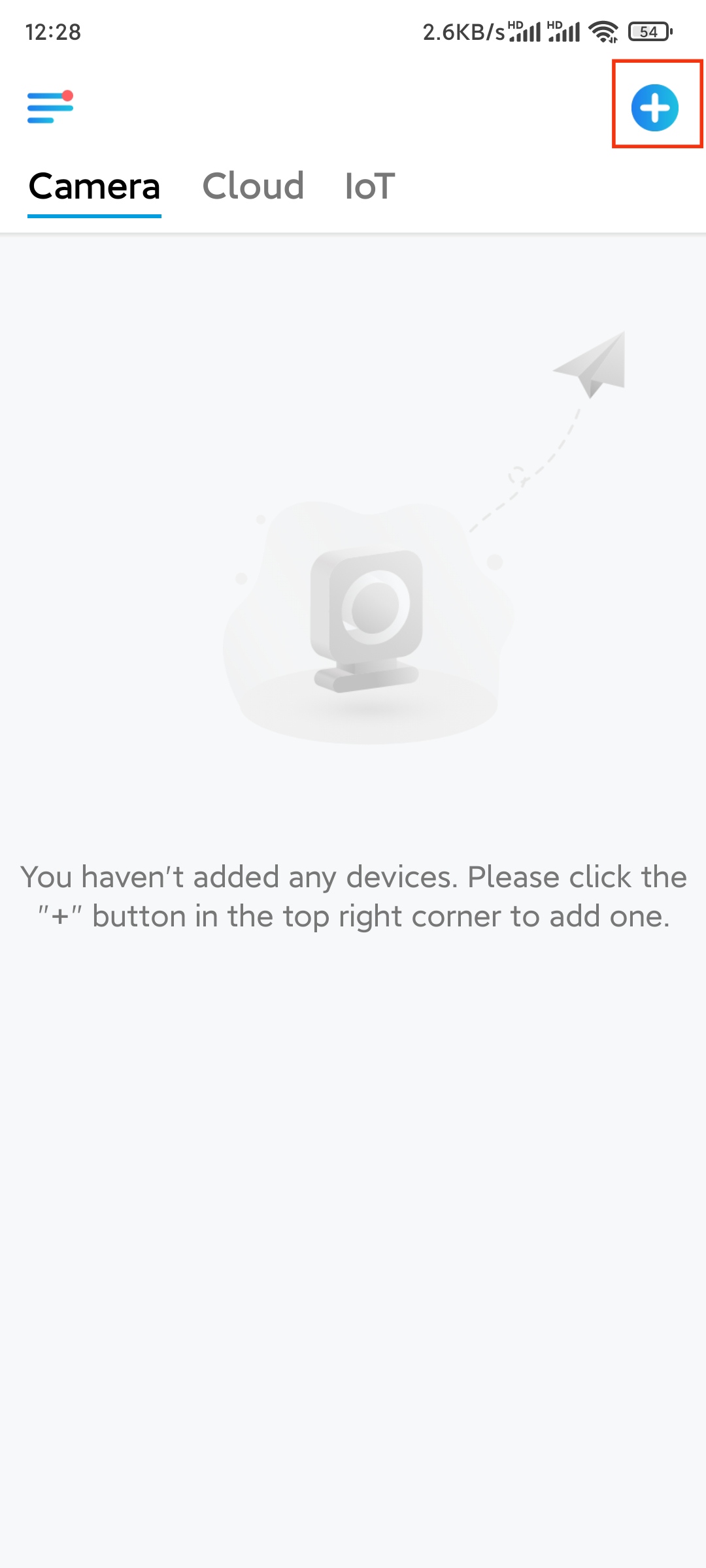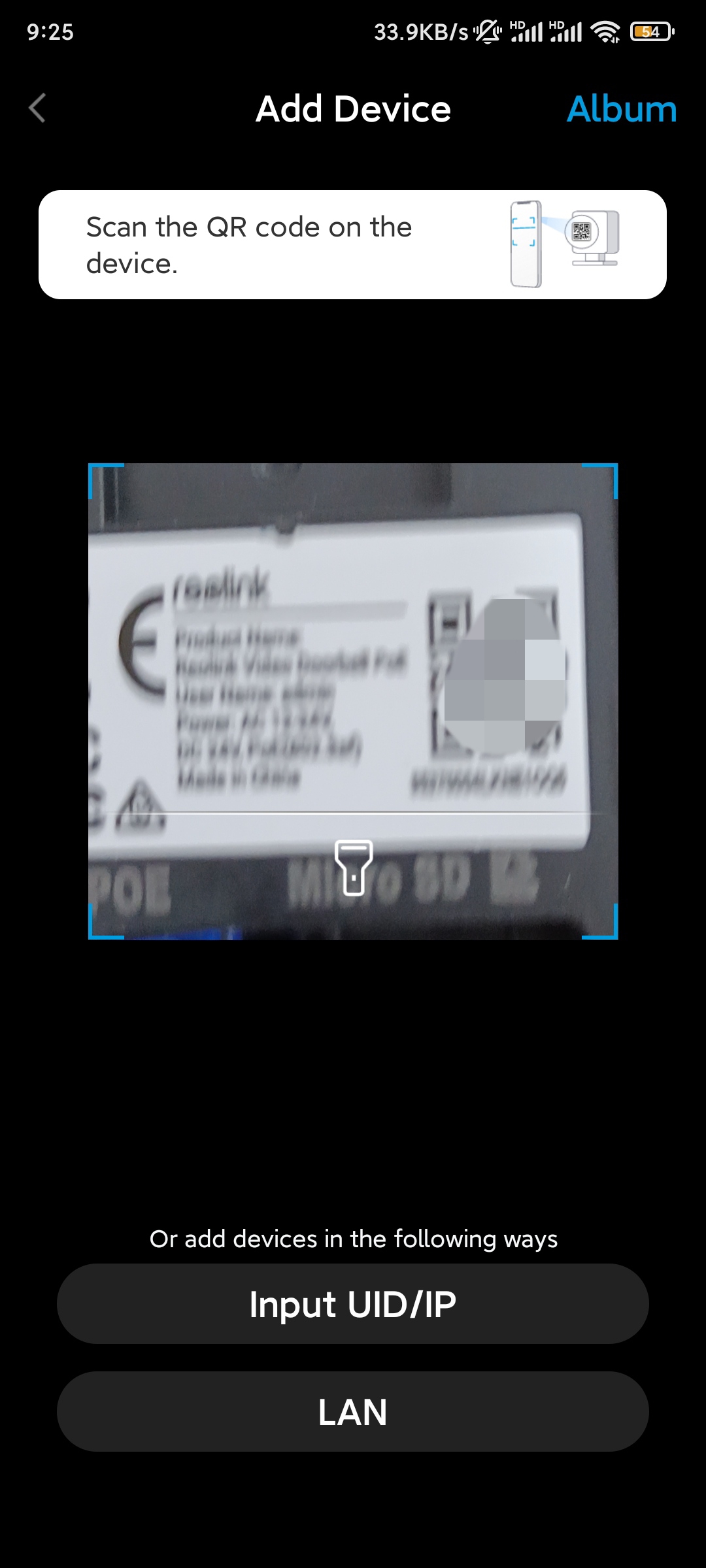 Step 4. Check whether the camera is powered on and connected to a stable network. Then tap Next.
Step 5. Start initialization.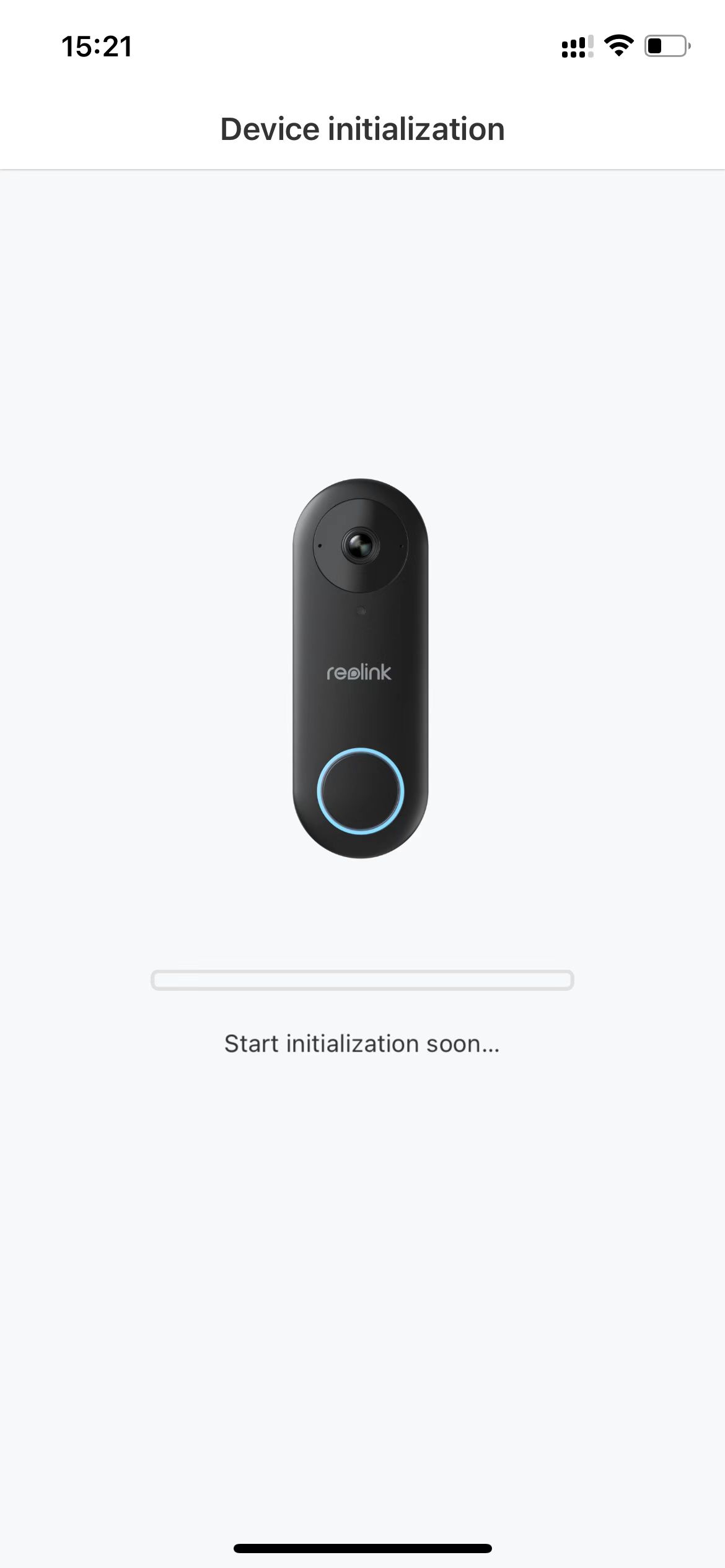 Step 6. Create a password for your camera and name it.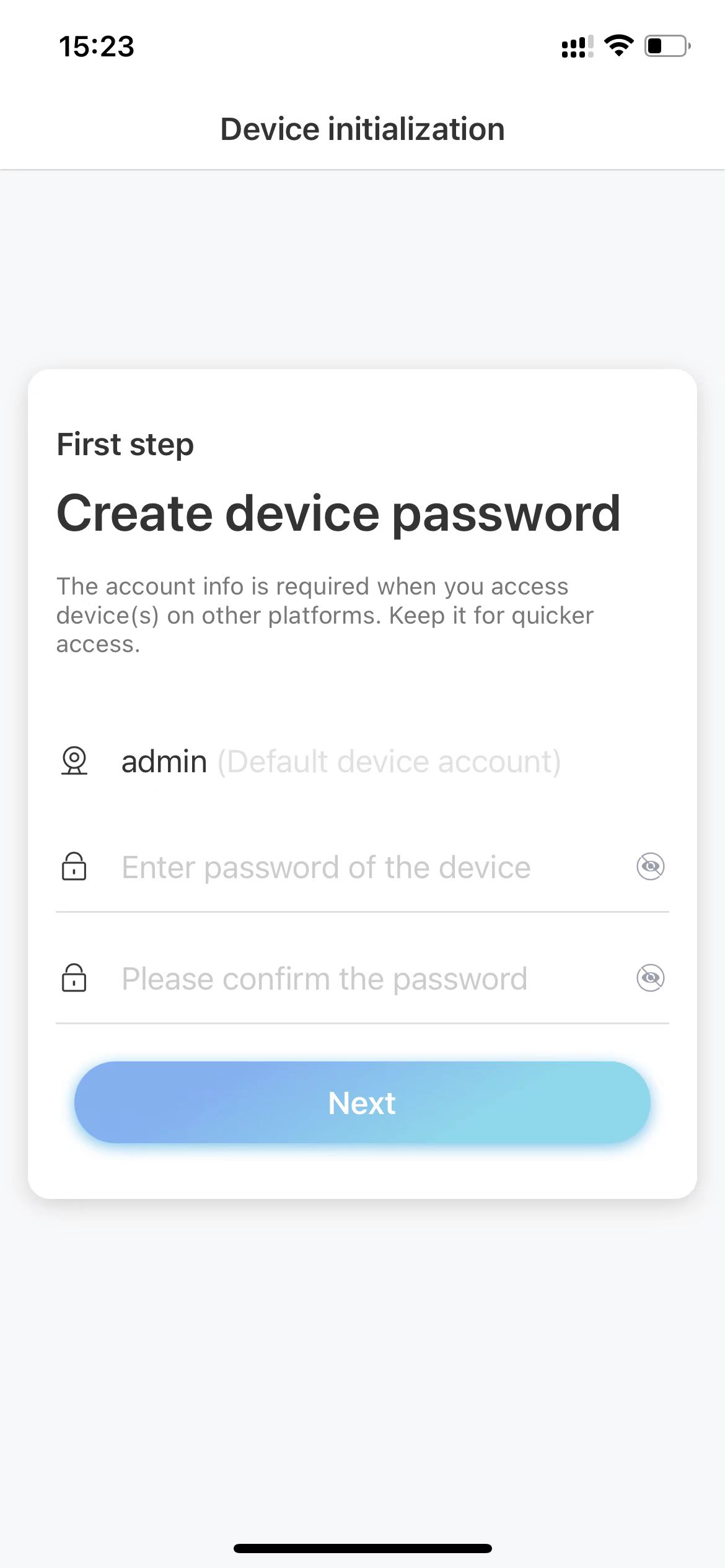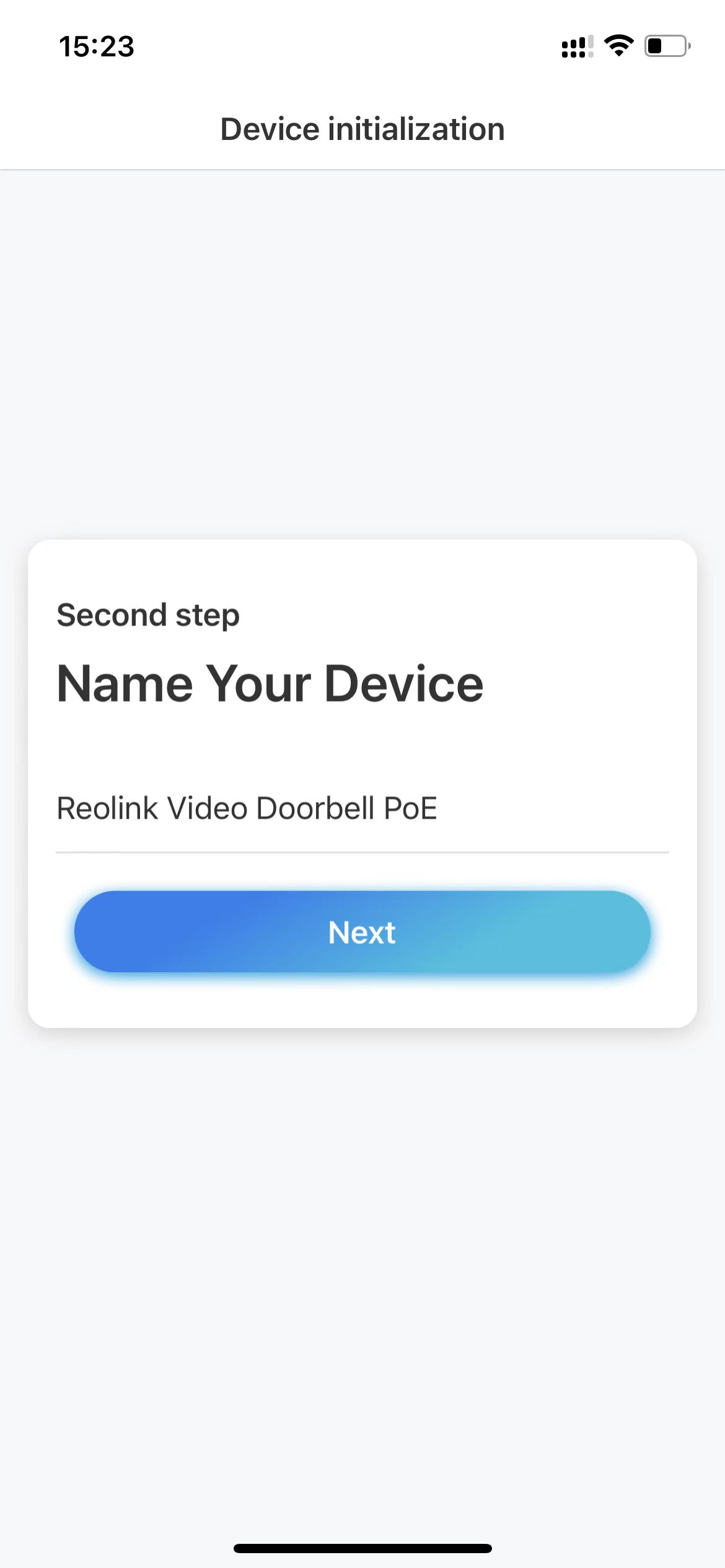 Step 7. Done! The camera has finished with the initialization.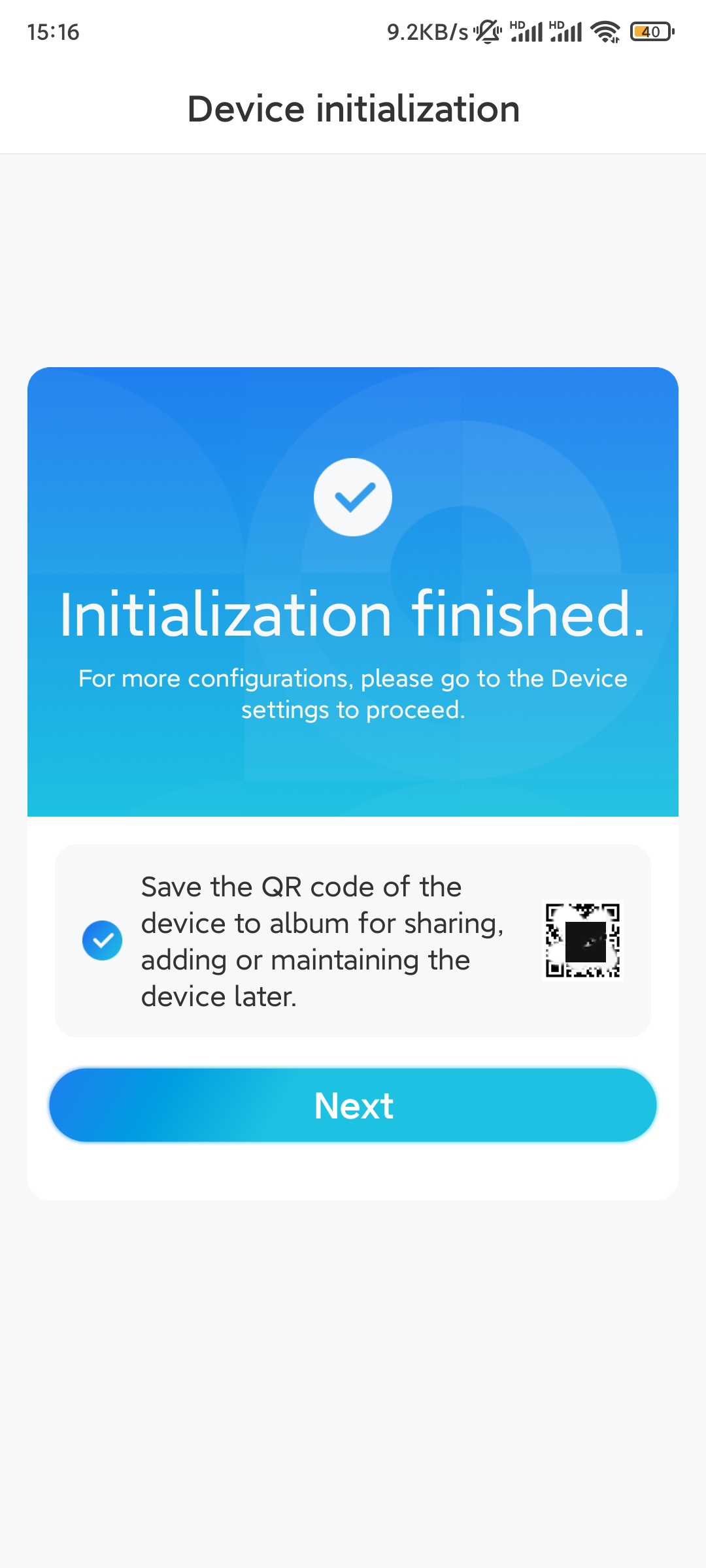 Step 8. If you tap Next in the above picture, you will enter the page How to Use Chime.
If you tap Skip, you can directly get a live view from your camera.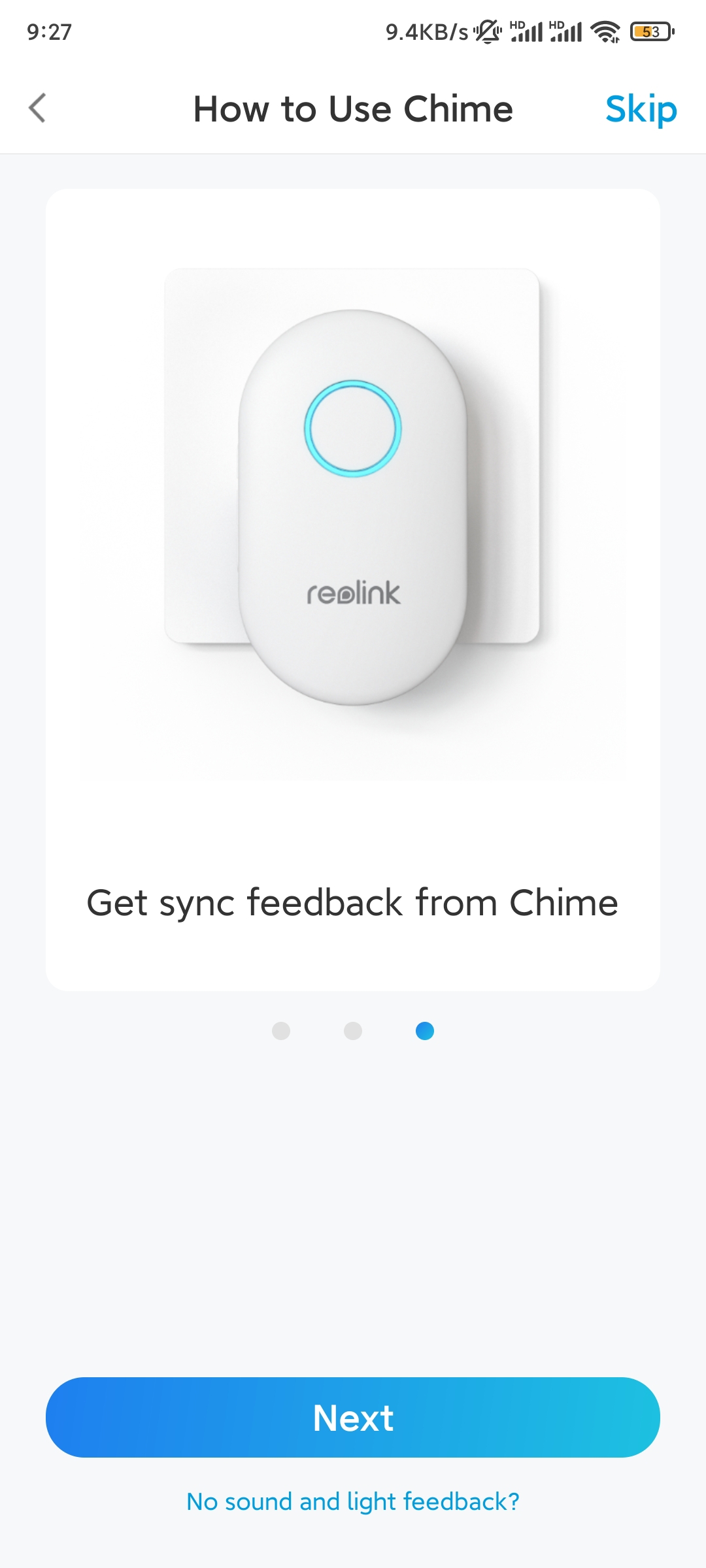 Step 9. Tap Next in the above picture, and you can get the installation method for your camera.
You can also tap Skip to go directly to the live view page.