This article will guide you through the installation of RLC-842A. Please follow the instruction step by step below during the installation. 
Applies to: RLC-422, RLC-422W, RLC-542WA, RLC-842A
Here is the video to install RLC-842A:
Here is the video to install RLC-422/RLC-422W:
Step 1. Put the mounting template on the ceiling and drill holes at the indicated locations.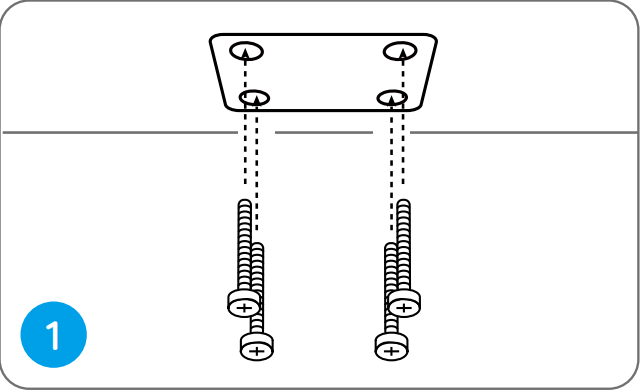 Step 2. Screw the dome cover off with the mounting wrench.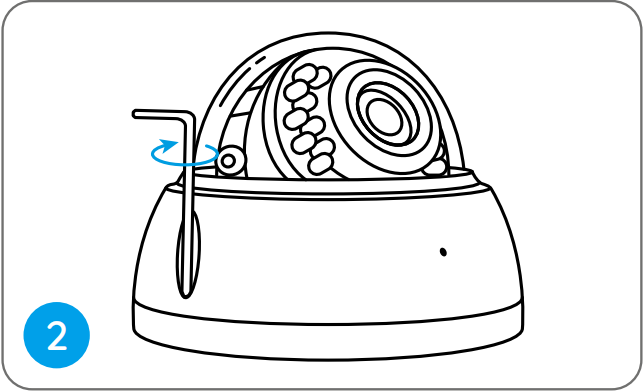 Step 3. Screw the camera to the ceiling.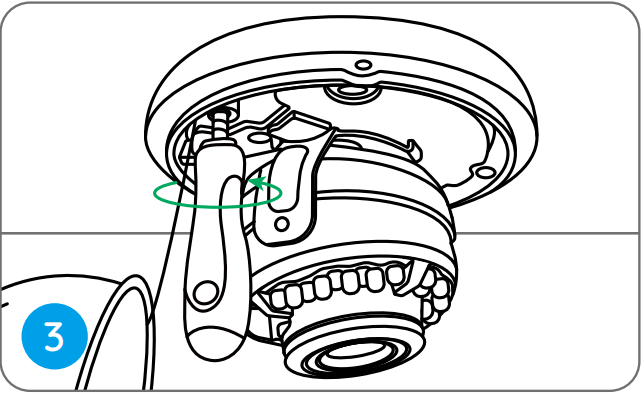 Step 4. Loosen the two screws on both sides of the camera and adjust the camera viewing angle.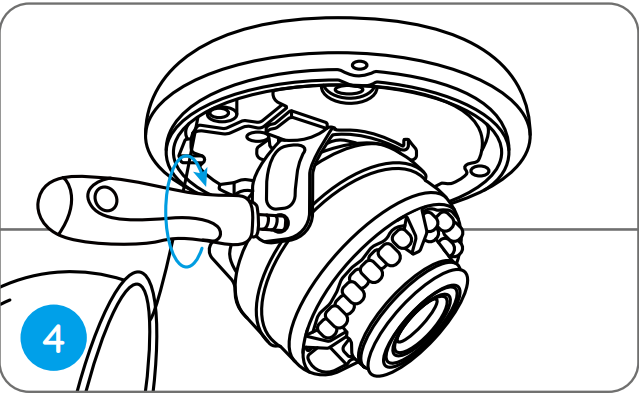 Step 5. Tighten the screws and screw the cover back to the camera.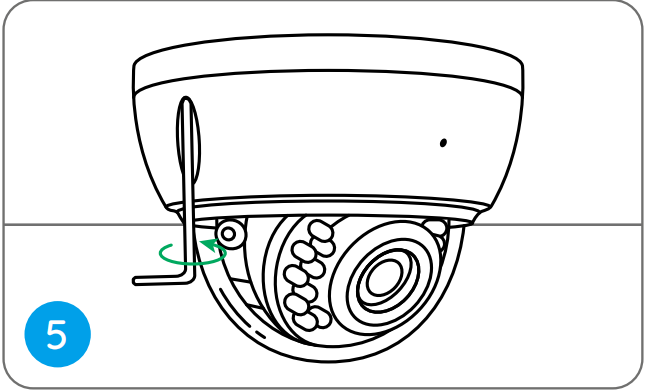 Done! You've successfully mounted the camera.